Alright, I'v e got my ten, do you?



1. Lazy happy panda...
2. Being lazy is good some of the time...
3. And he's not the only one who likes to stay in bed...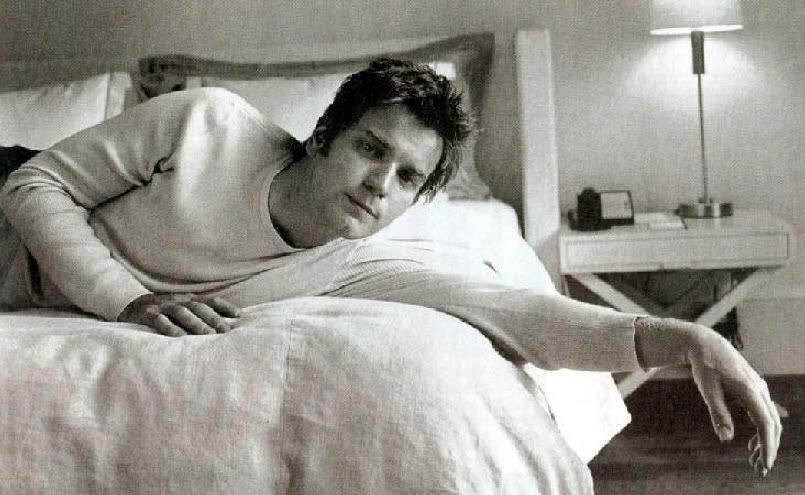 4. Sometimes you want to be lazy at the beach...
5. Sometimes it's fun to be lazy hiding from other people...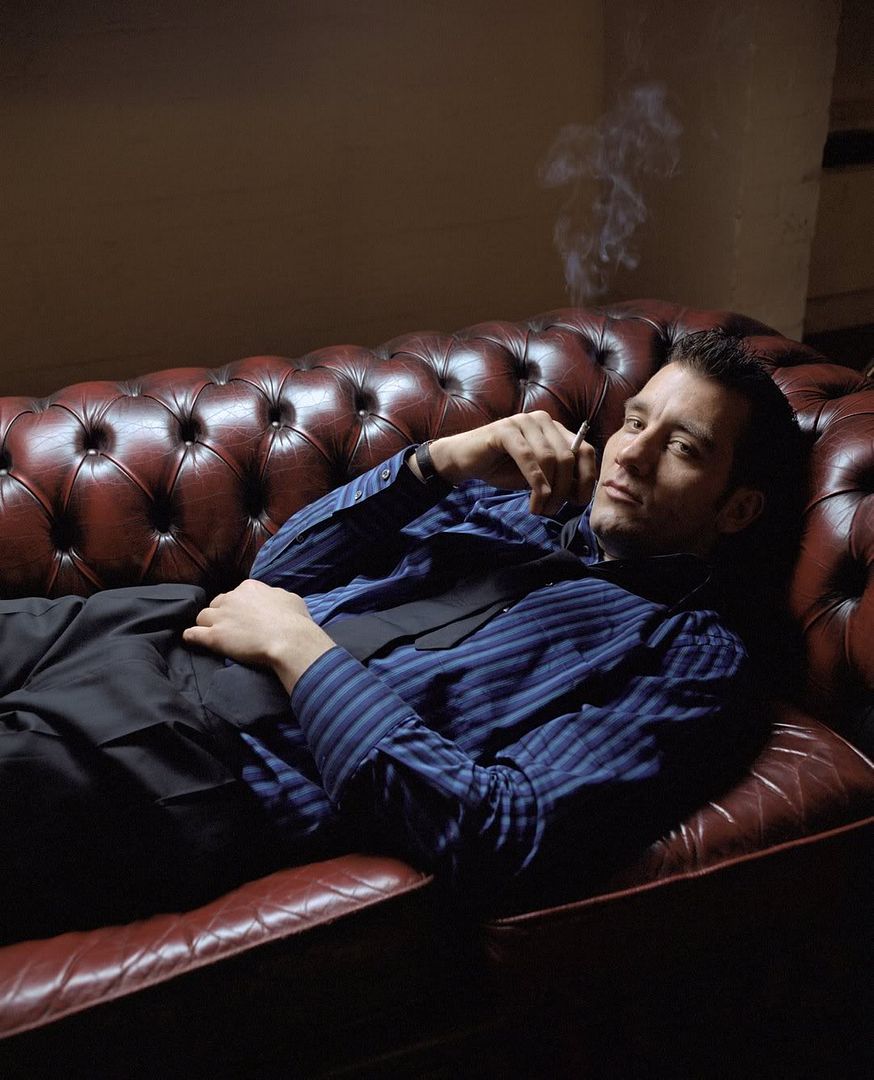 6. The promise of a lazy day...
7. But sometimes, a beer is a great way to start a lazy day...
8. High maintenance lazy...
9. Sometimes you're just trying to be lazy...
10. And sometimes, you can realize that lazy days start as the result of staring at this for too long...
OMG those hands...



Not dial-up or stupid slow hotel internet friendly...