Look! I'm actually posting! Woohoo!



Summer. I don't know why? Maybe it's because the summers in Maryland get so hot that all you really can do is sit by the pool and be lazy. Anyway...

1. Summer is made for lazy afternoons spent sitting by the pool with a cool drink.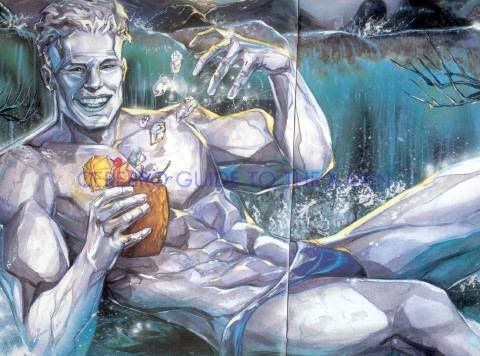 2. Everyone likes sitting by the pool. Even Bad Ass Motherfuckers like Bishop...




3. And Wolverine...




4. Even Sabertooth enjoys tanning now and then.




5. Sometimes people want to be lazy somewhere else...like the deck of a boat.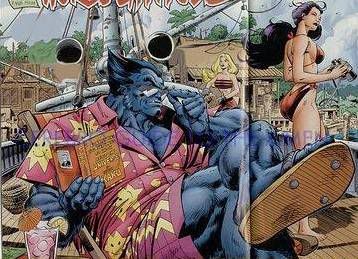 6. But when one is blue and furry, laziness has it's price.




7. So maybe it's best to stay inside and have a lazy afternoon of reading.




8. Sometimes lazy days can bring unexpected danger.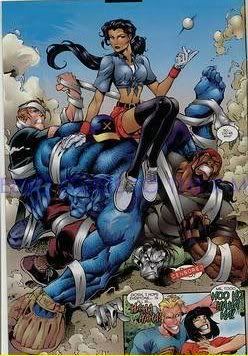 9. Or surprises.




10. That turn those lazy afternoons into lazy mornings.