I guess I'll be the first one then...mostly because I knew what I wanted when I started this thread...




1. Bananas, of course.
2. Curious George. Happy banana tummy.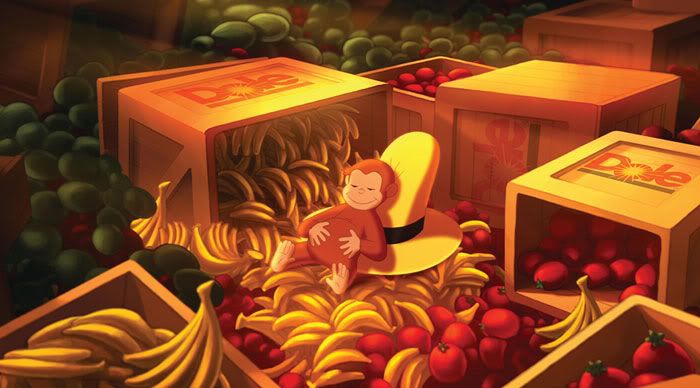 3. Who looks like #2, even if this isn't the best picture ever.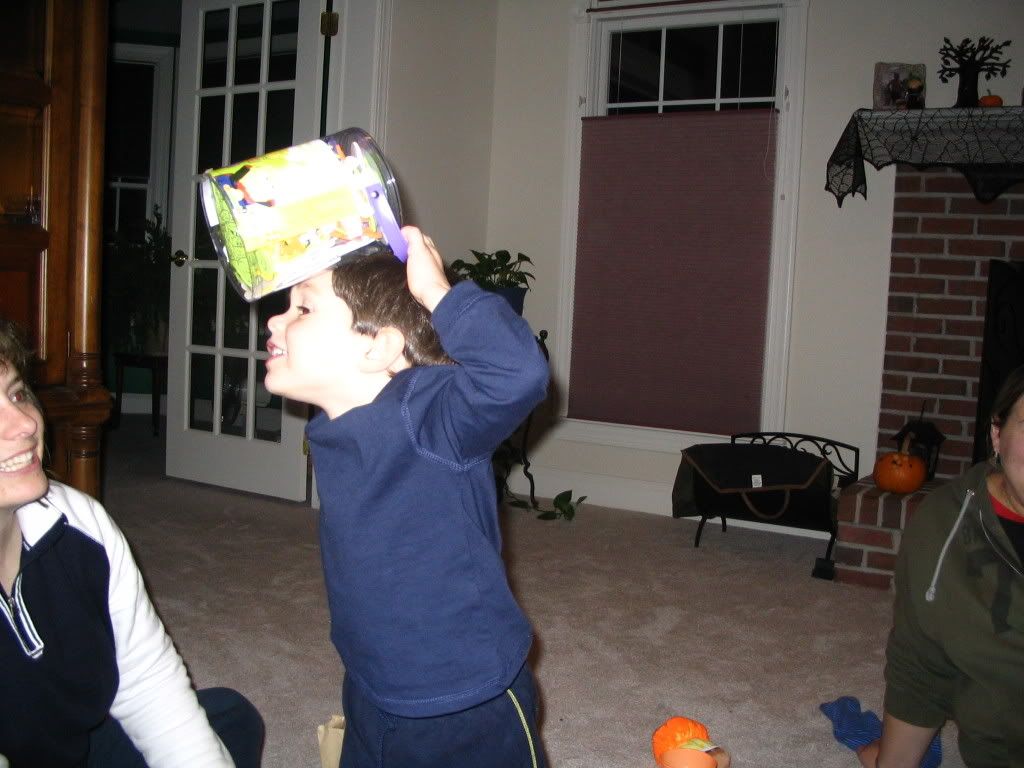 4. And then I stumbled across...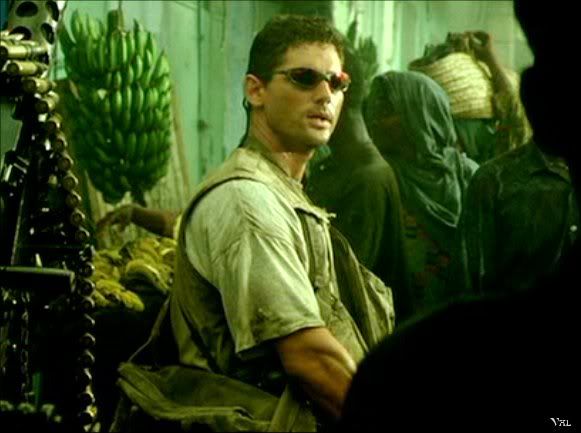 Which led me to...
5.
Which led me to...
6. What I wouldn't give to be that banana.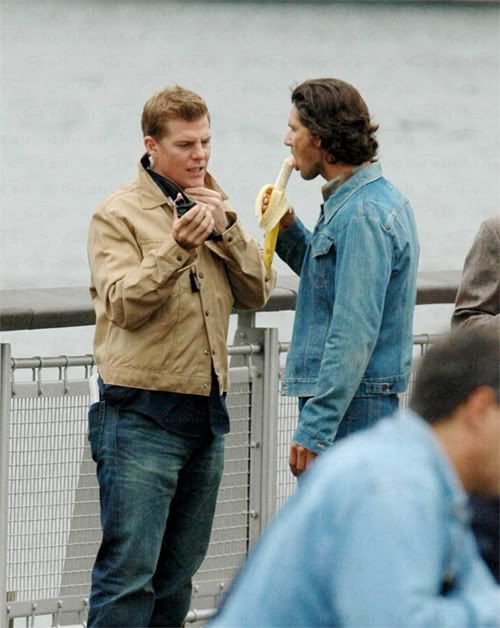 7. Besides, his name is part of the word...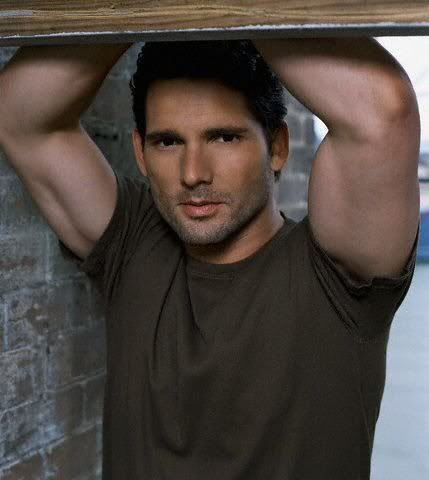 8. And he even goes bananas...
9. Bananas have potassium, which is good if you want to look like this...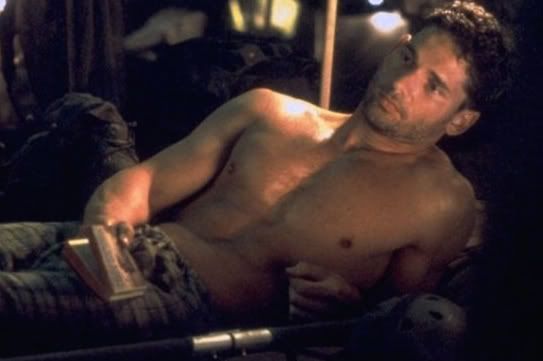 10. That smile will make anyone go bananas...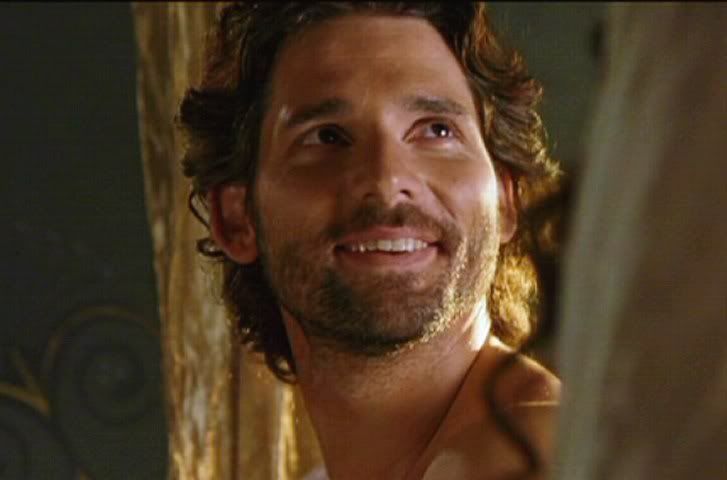 Enjoy.